A Park Ranger's Guide to Mesa Verde National Park | Event at Arapahoe Libraries
---
*The event has already taken place on this date: Tue, 11/29/2022
---
Mesa Verde National Park preserves the history of the Ancestral Pueblo people. With over six hundred cliff dwellings and nearly five thousand archaeological sites in total, Mesa Verde provides visitors with an exceptional window into the past. In this program learners of all ages will delve into the unique history of the park and learn how they can become stewards of this special place.
---
Please help us keep this calendar up to date! If this activity is sold out, canceled, or otherwise needs alteration, email mindy@kidsoutandabout.com so we can update it immediately. If you have a question about the activity itself, please contact the organization administrator listed below.
---
For adults, teens and tweens.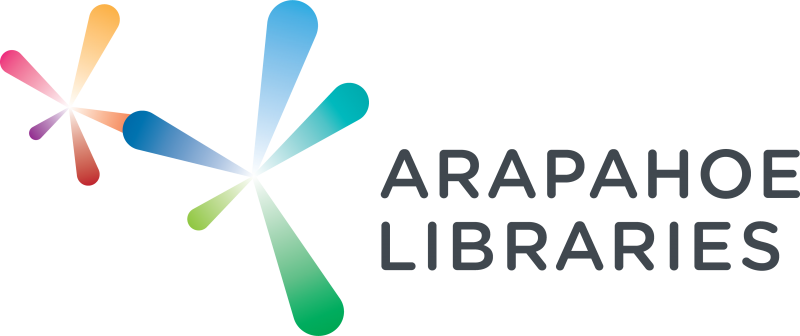 ---
*Times, dates, and prices of any activity posted to our calendars are subject to change. Please be sure to click through directly to the organization's website to verify.
---
The event has already taken place on this date:
Ages
All Ages
Adults & kids together